Golden Kite Awards 2017 was held at HaNoi Opera House. The event is held solemnly, emotionally and colourful. The program was organized by Vietnam Cinema Association and VIETART Communication JSC.
The award ceremony of the Vietnam Film Festival – Golden Kite Awards 2017 ends with this unforgettable. 15 April, the nominees for best actress, best actor and best films were read out on stage at HaNoi Opera House. Following the success of the last 14 seasons, Golden Kite Awards 2017 Ceremony has delivered to the hearts of the film lover's a panoramic view of the dedication and creativity.
The program brings together many well-known artists, such as: People's Artist Nhu Quynh, People's Artist Minh Chau, People's Artist Le Hong Chuong, People's Artist Pham Minh Chi, Brilliant Artist Đỗ Thanh Hải, Actress Truong Ngoc Anh, Mai Thu Huyen, Midu, Nha Phuong…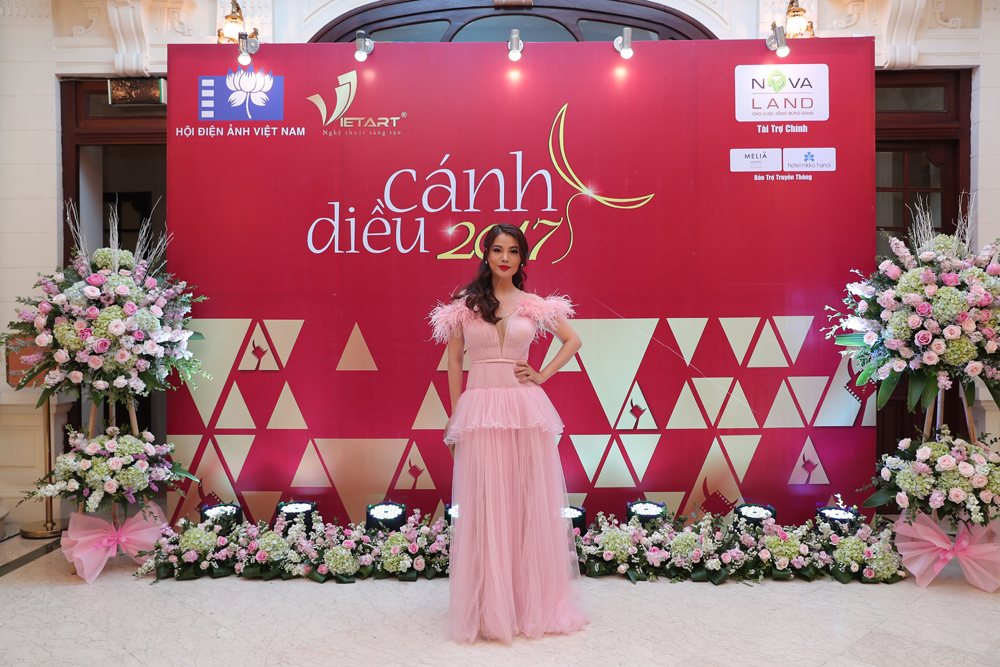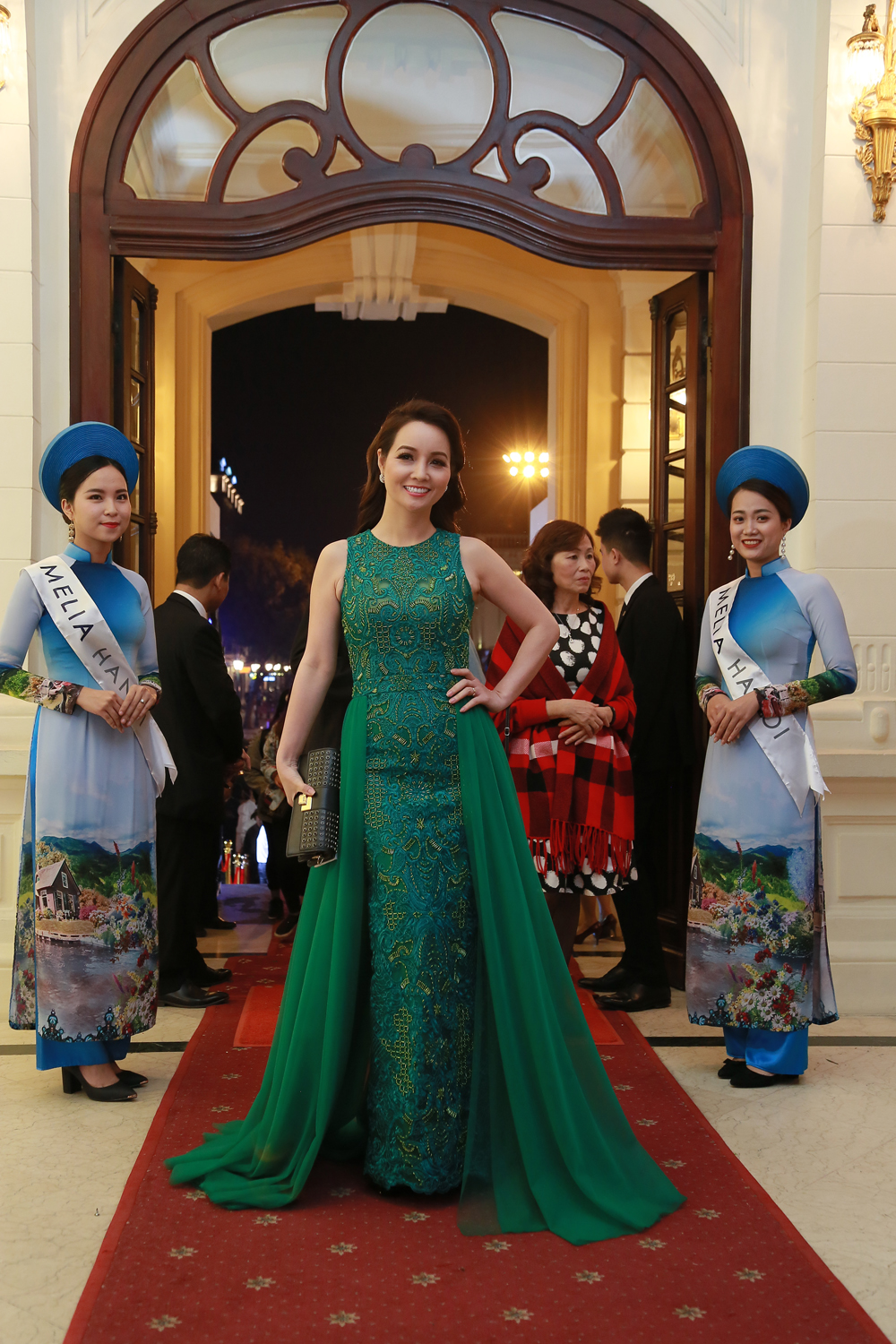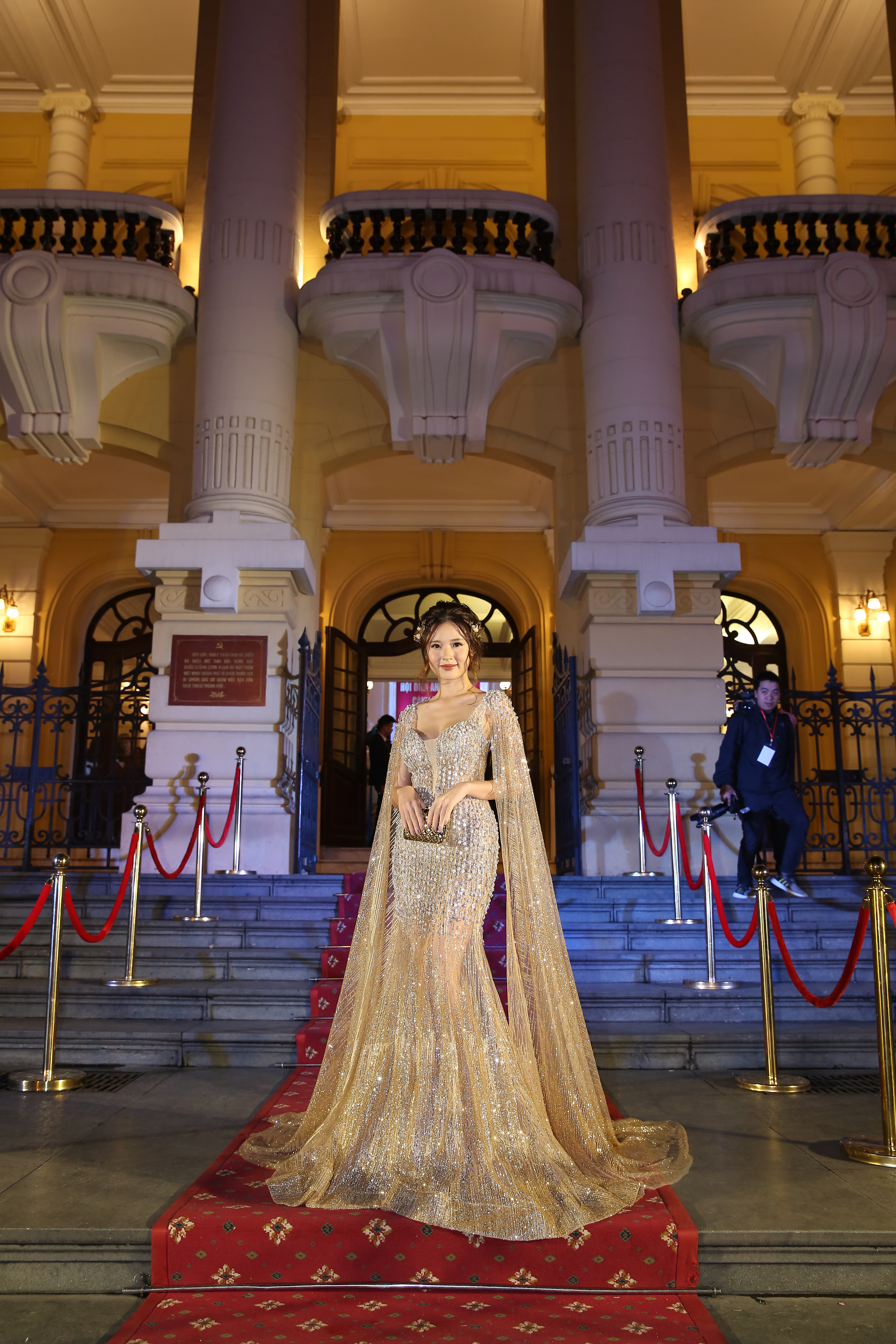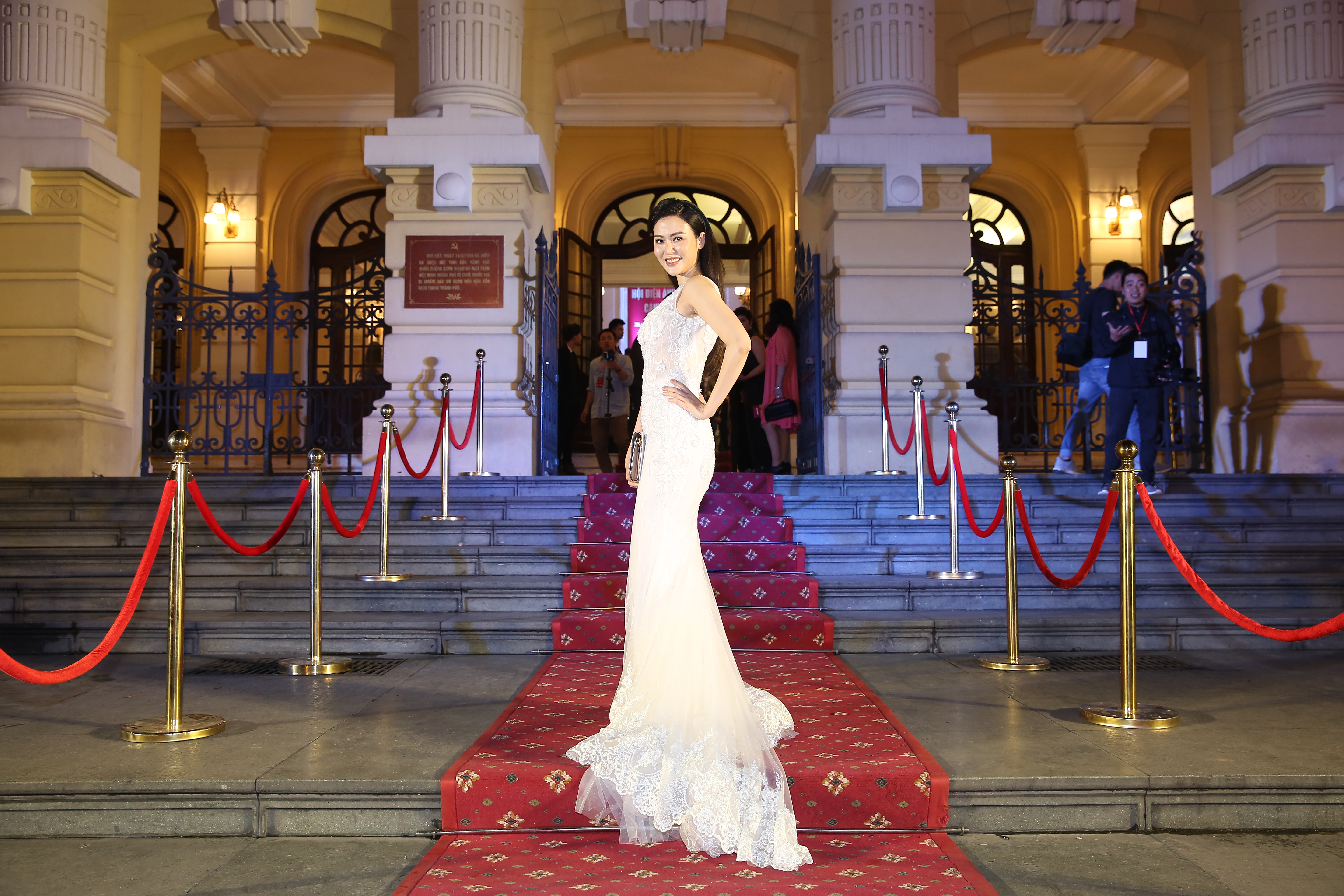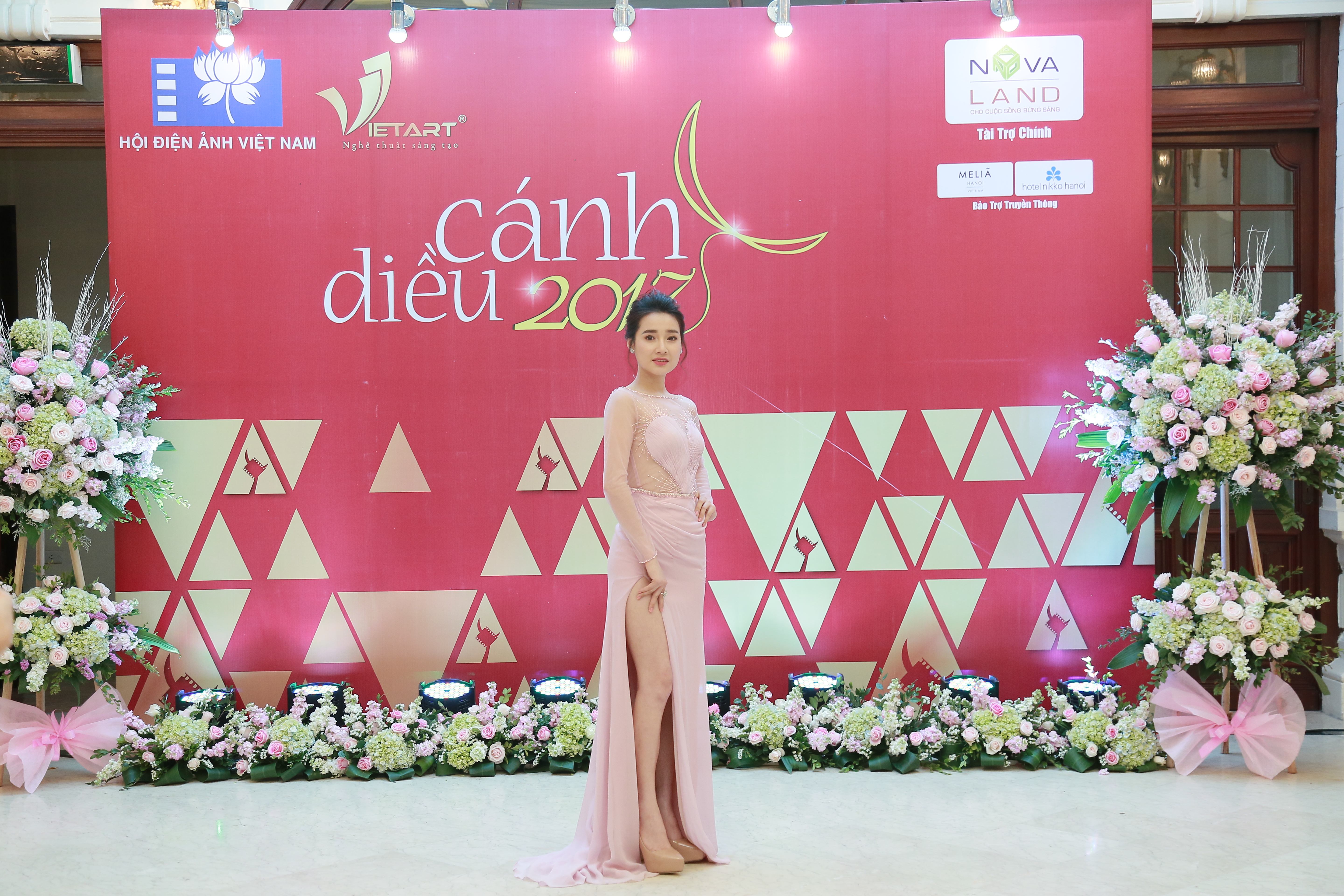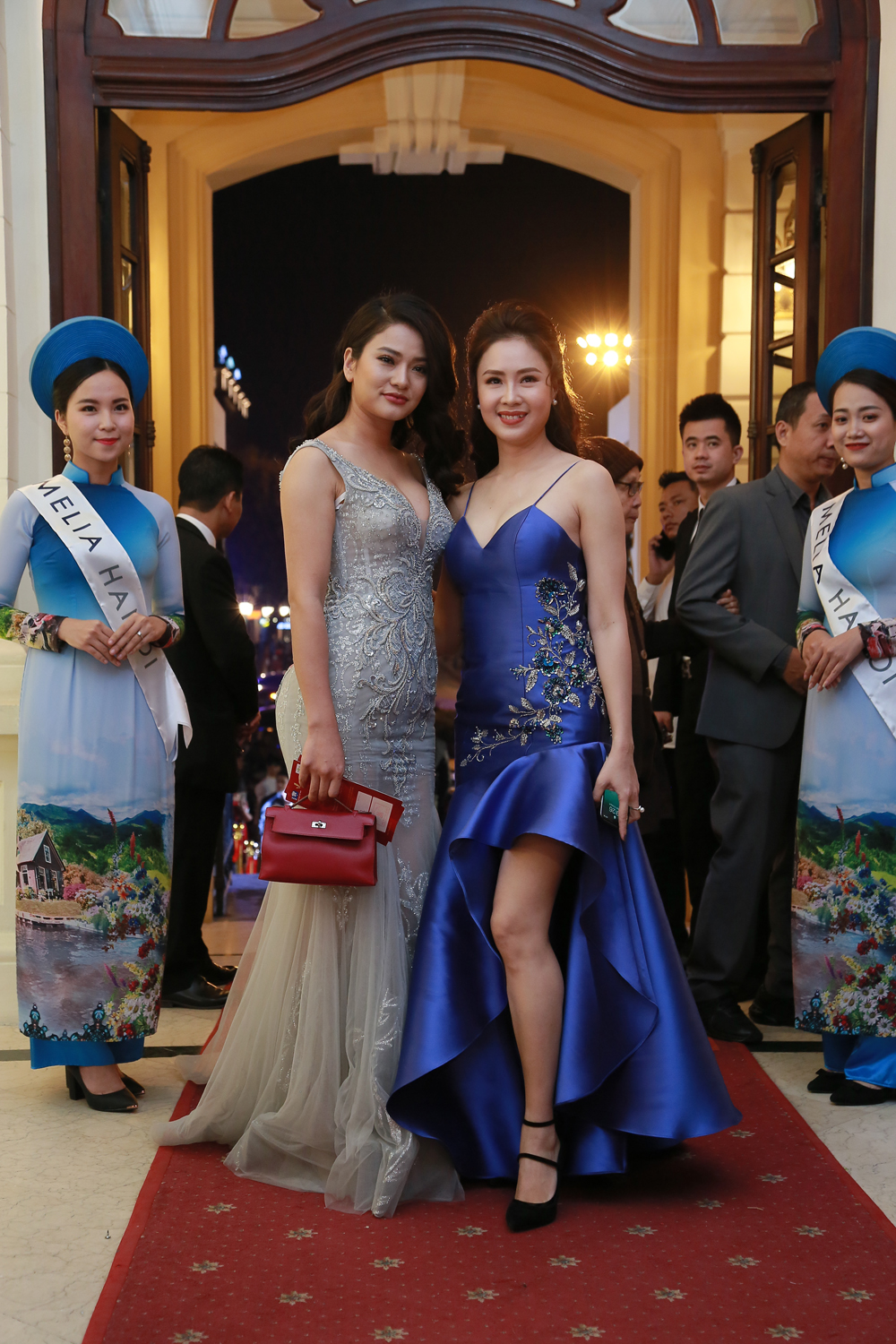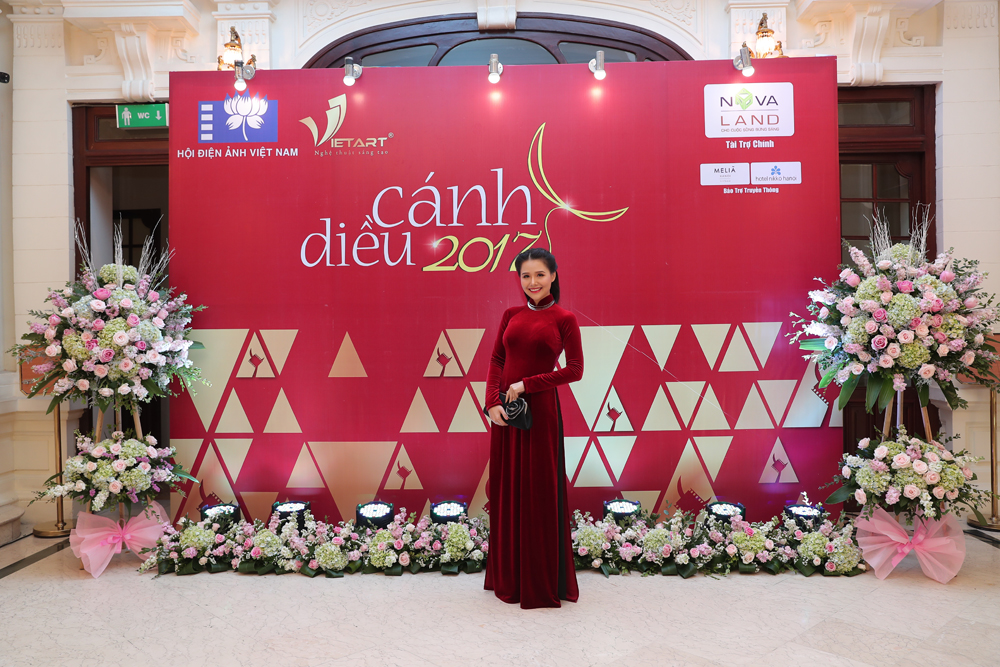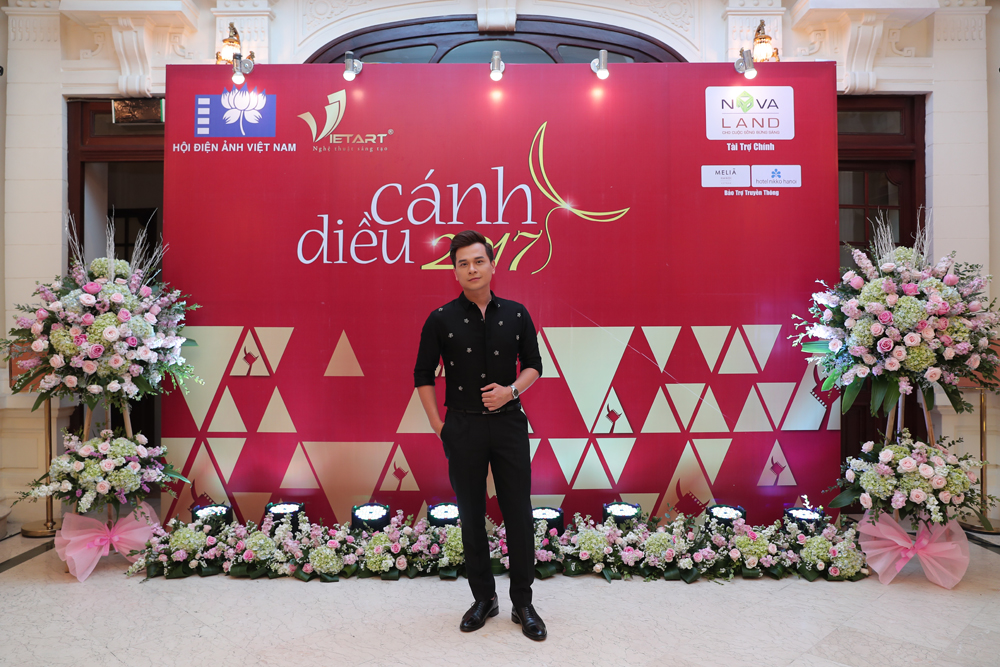 The awards show has found the best actors, actresses and film to win the Golden Kite Awards 2017: Cô Ba Sài Gòn (The Tailor – Directors Loc Tran) was the winner of the movie, Thương nhớ ở ai (Who Remeber – Directors Luu Trong Ninh, Bui Tho Thinh) was the winner of TV Series, Nha Phương (Yêu đi đừng sợ – Kiss and Spell) and Xuân Văn (Lẩn khuất một tên người – Drown a name) was the winner of best actress, Kiều Minh Tuấn (Jailbait) and Trương Minh Quốc Thái (Let's Talk) was the winner of best actors.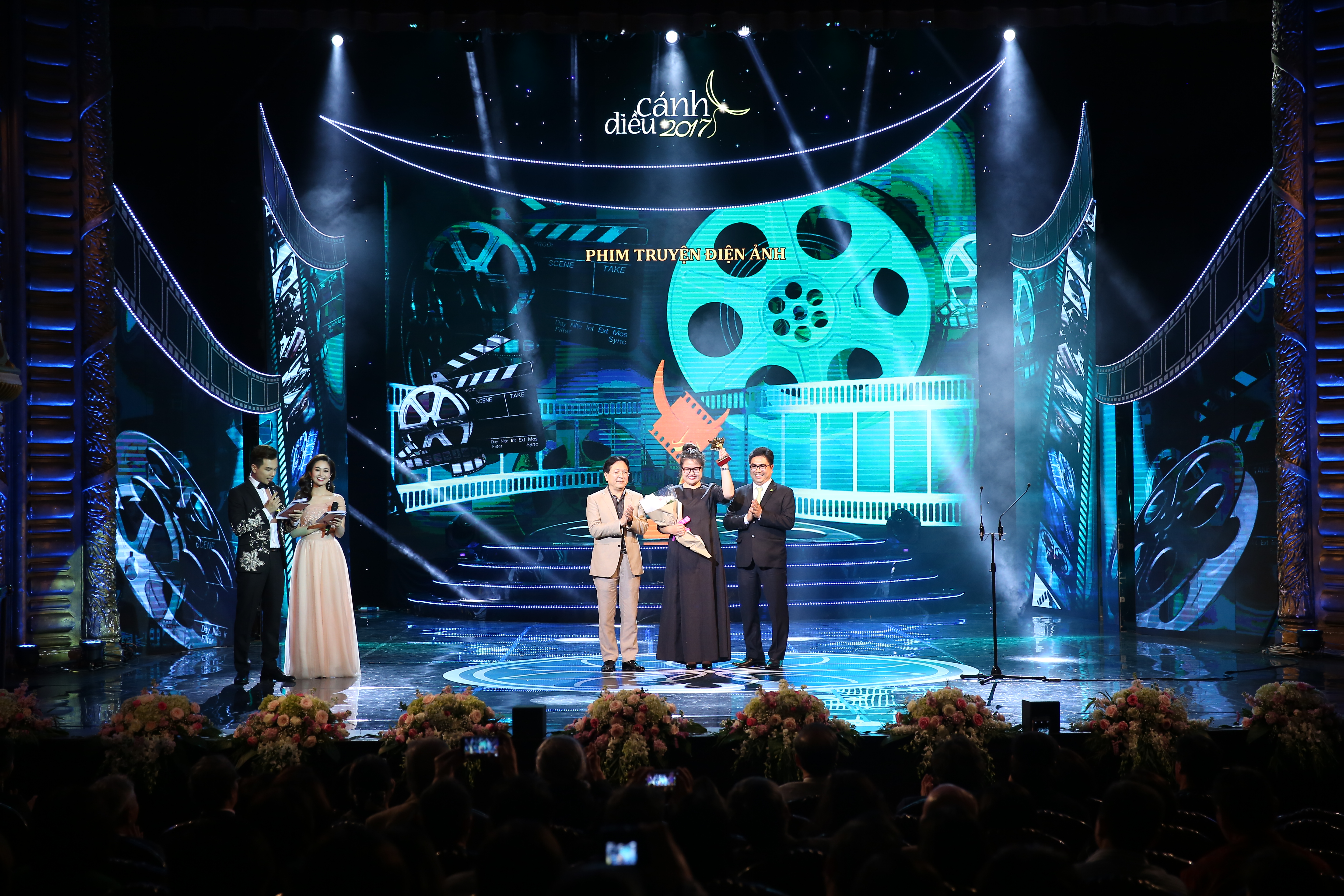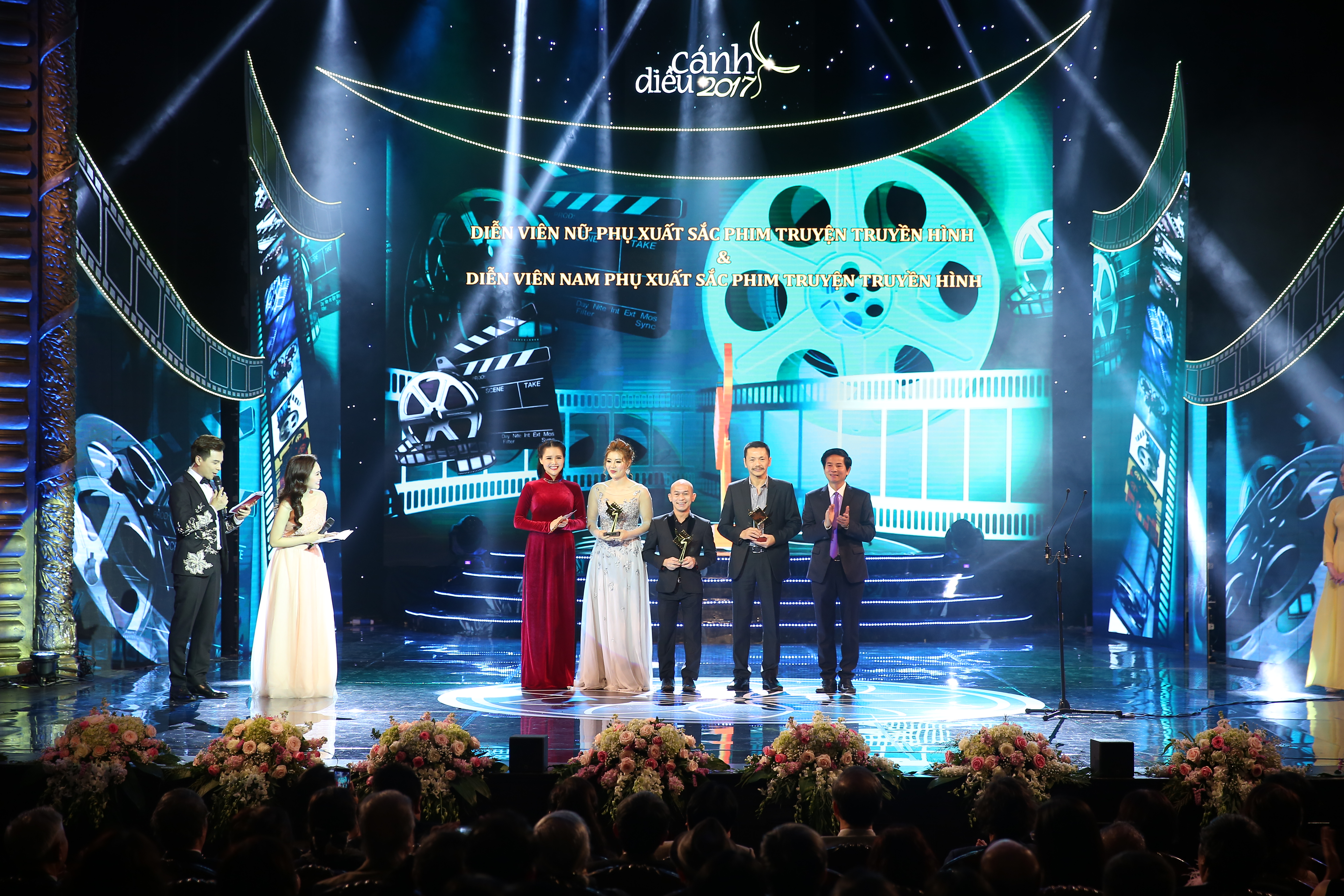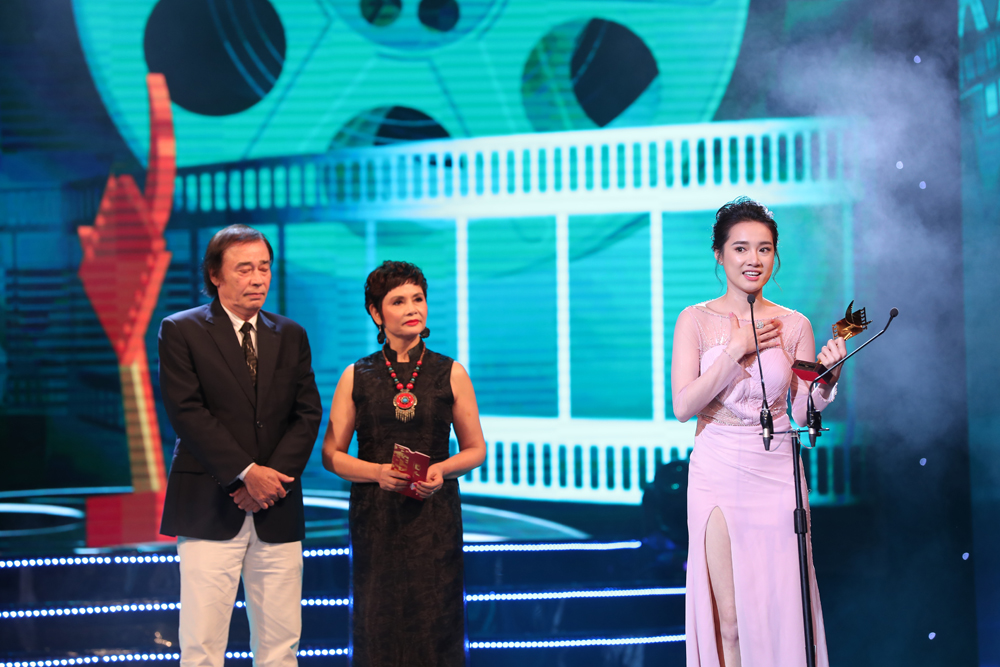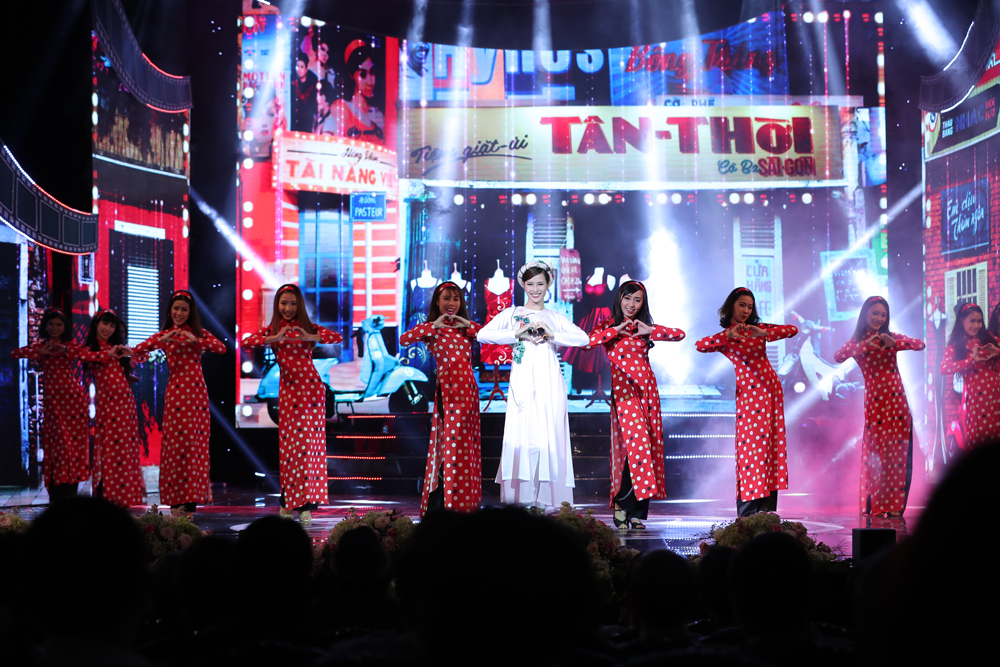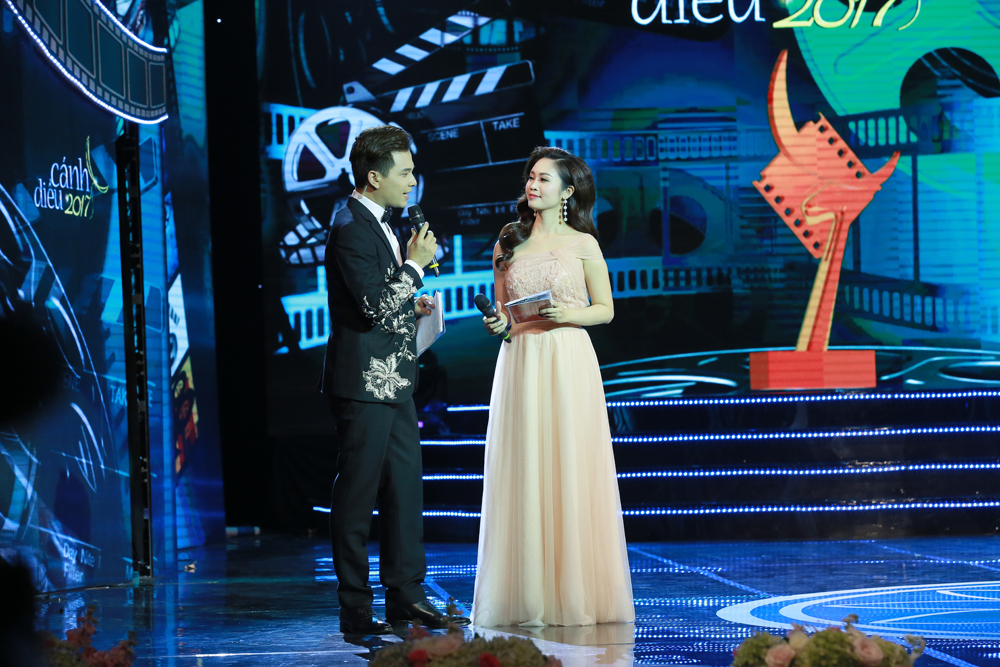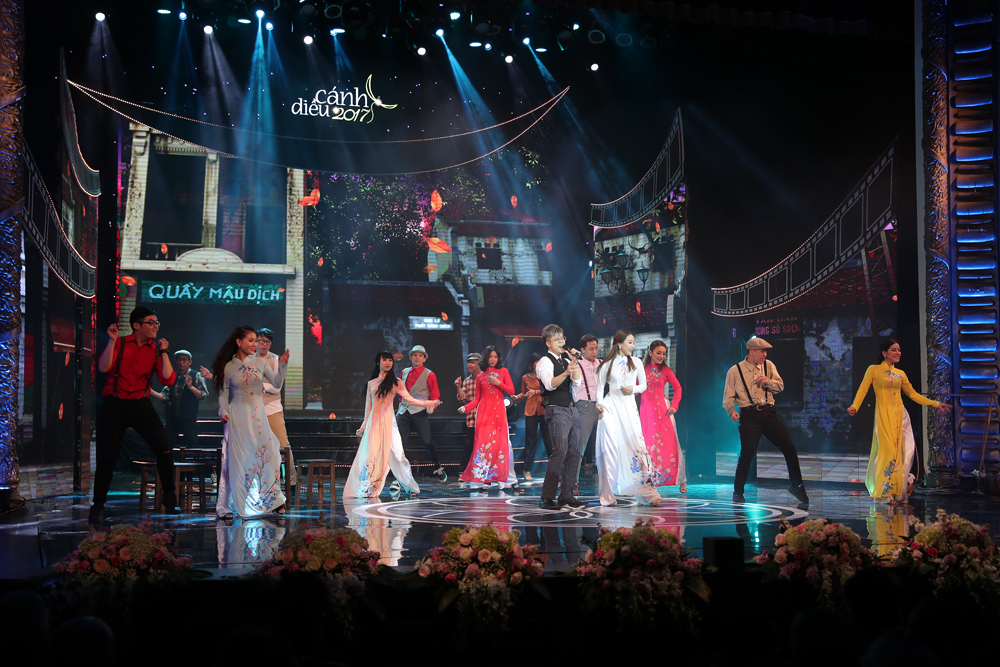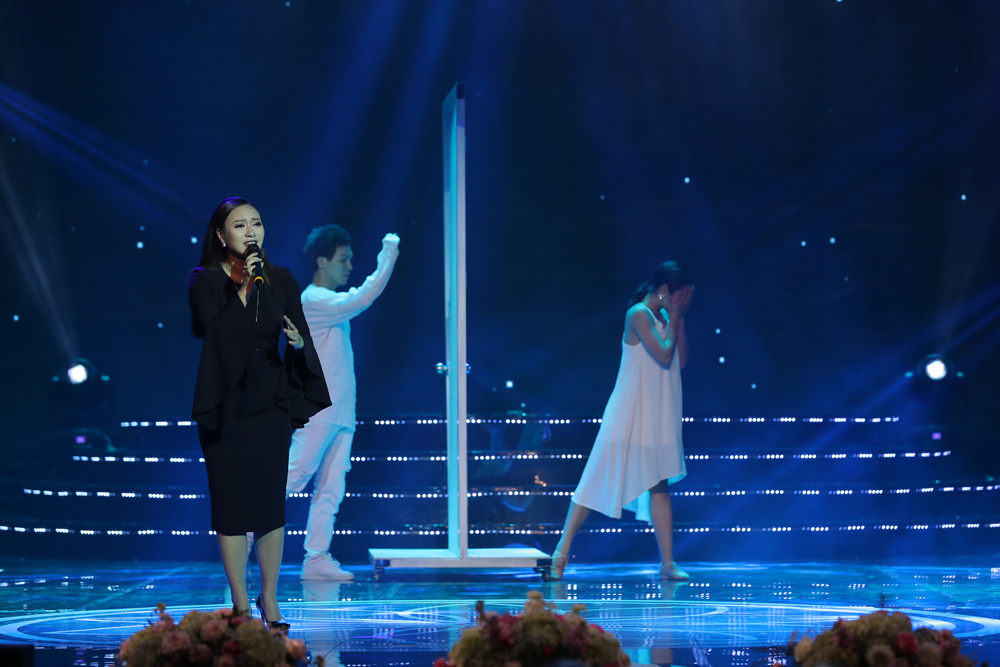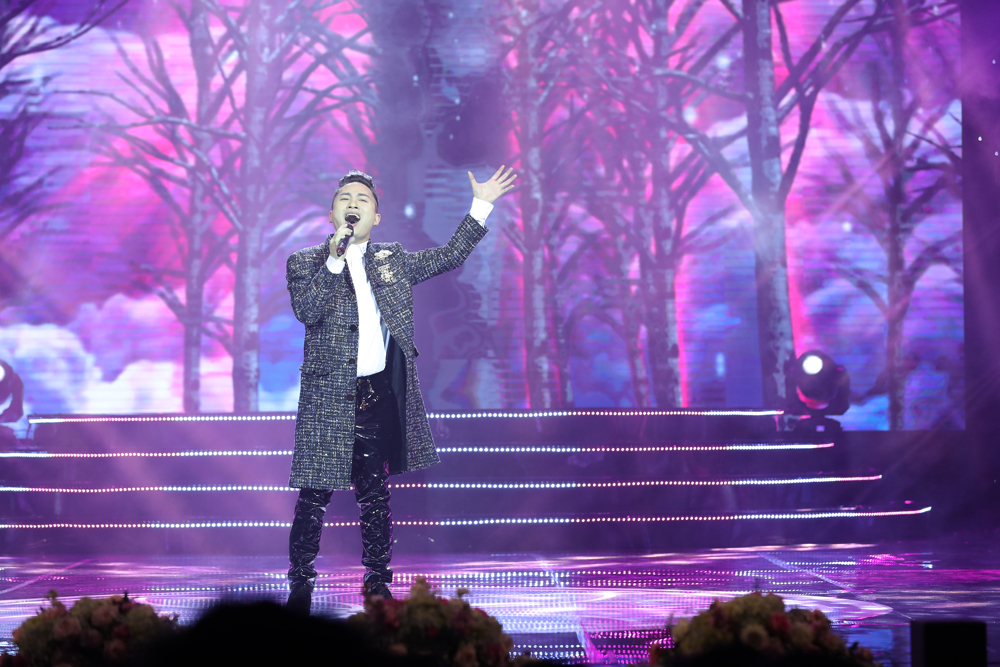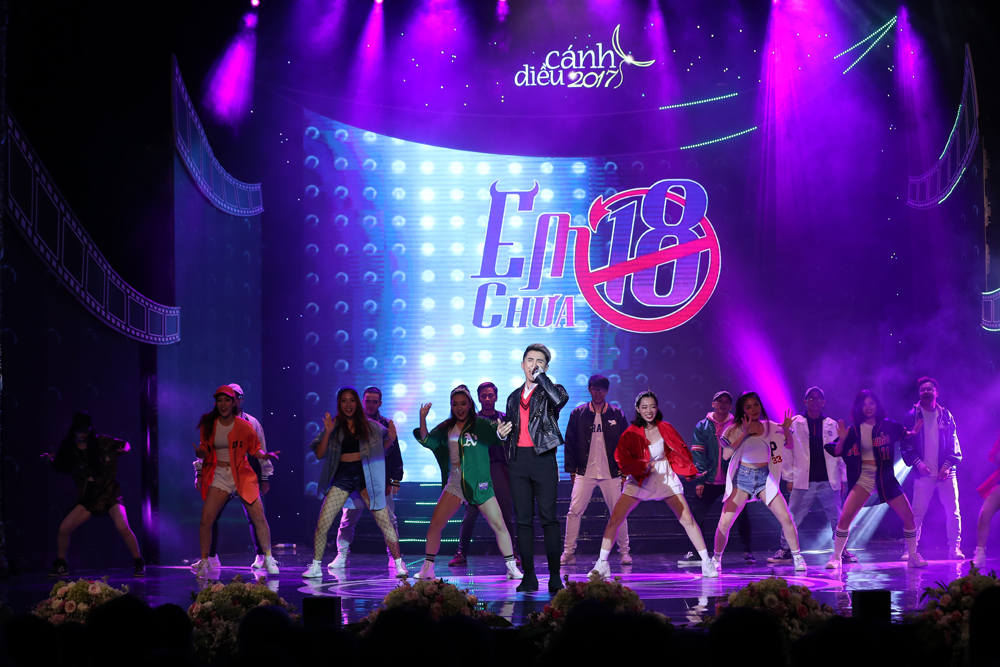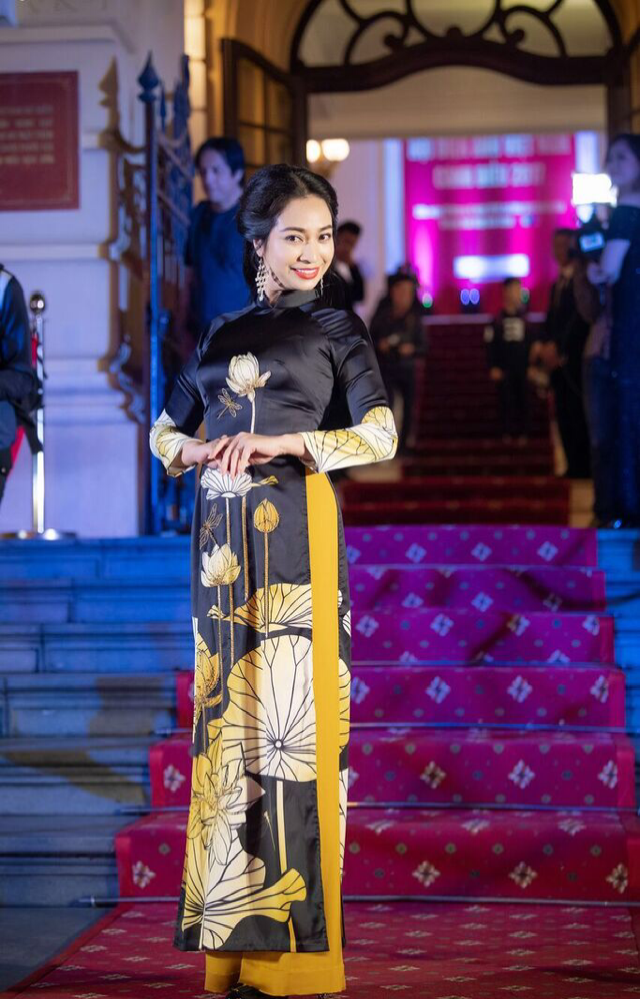 Miss Doan Thuy Phuong – Vietart Communication JSC General Manager